Public Training: We develop training modules to understand the role AI and other technologies play in our courts, in collaboration with the Duke Center on Law & Technology. Focused primarily on risk assessment algorithms (RAAs) used in the criminal justice system, our work in this area is expanding to other topics, including cybersecurity and blockchain. We plan to expand to other topics in the near future.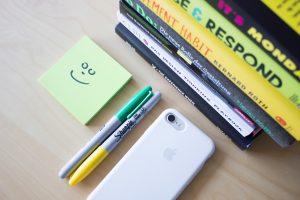 Ethical Tech 101: We are developing an open source "Ethical Tech 101" college class curriculum. Designed as a primer for students of all disciplines, the course provides a foundation for students to be critical users of and thinkers on contemporary technology.
Ethical Tech Talk: We run the Ethical Tech Talk blog, publishing bite-size 'think pieces' from experts spanning industry, government, academia, and the general public. We strive to explain complex topics in nuanced yet understandable analysis.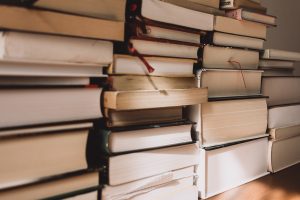 Coursework Repository: We maintain a repository of existing coursework on ethical technology topics. Continually updated, the compilation includes curricula from both for-profit and nonprofit organizations.
Ethical Tech at Universities: We host workshops at Duke University, bringing together university administrators, academics, and graduate and undergraduate students to facilitate building ethical technology topics into college coursework and ensuring ethical uses of technology at universities writ large.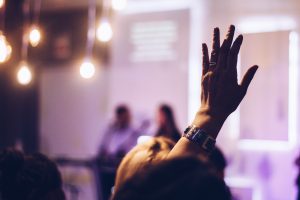 Ethical Tech Speaker Series: We host events at Duke University on topics including data privacy, cybersecurity, and machine learning bias. In Spring 2019, we hosted a conference on the ethics of emerging technologies in collaboration with Duke's Kenan Institute for Ethics and its Initiative for Science & Society.